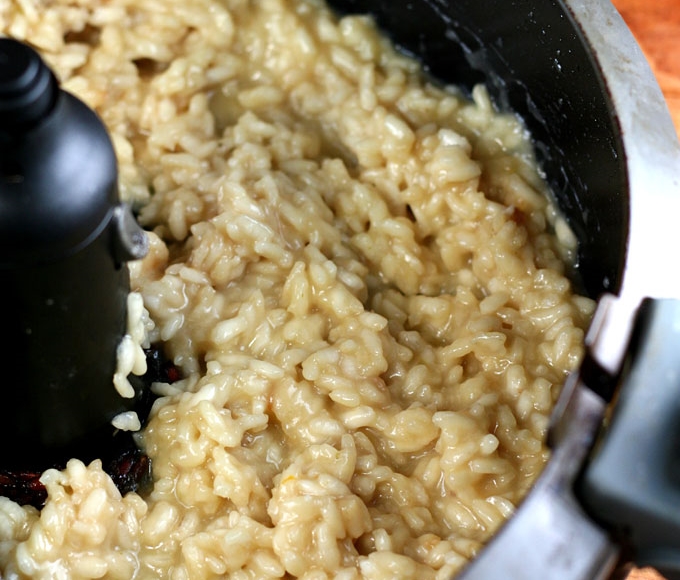 Preparation Time: 10 minutes
Cooking Time: 10 minutes
Serve: 4 people
Ingredients
2-3 cups cook brown rice
1-2 cups cooked cubed chicken (steak or shrimp)
1-2 cups cook brocolli florets
1-2 tsp sesame oil
asian marinade of your choice (I use YOSHIDA'S marinade and cooking sauce original gourmet sweet & savory from bj's.
Preparation
Put rice in actifry and drizzle with 1-2 tsp of sesame oil. Cook 5 minutes, add chicken, brocoli, add marinade to taste. Cook another 5 minutes and serve. *could also add diced carrots or peas & other veggies of your choice. Can also add scrambled egg but I would cook the egg first since mine all collected under the paddle while cooking. ***could be made all vegetarian***** *great for using leftovers!
This recipe has been added by ActiFry
on 11/27/2012
Other Recipes by ActiFry